2021 Special Election – CANCELED
July 16, 2021:
Dear Republicans,
The filing period has ended and there were only three applicants for the vacated County Attorney position. According to the Cache County Republican Party bylaws and Utah state code, we are responsible for nominating three candidates to the Cache County Council.
We want to thank the following individuals for their interest and desire to serve the citizens of Cache County: Dane Murray, Jacob Gordon, John Luthy.
Since only three individuals filed, there is no need to hold a special election. The names of the three candidates will be forwarded to the Cache County Council on Monday, July 19, 2021.
We wish the best to each of the three candidates!
Sincerely,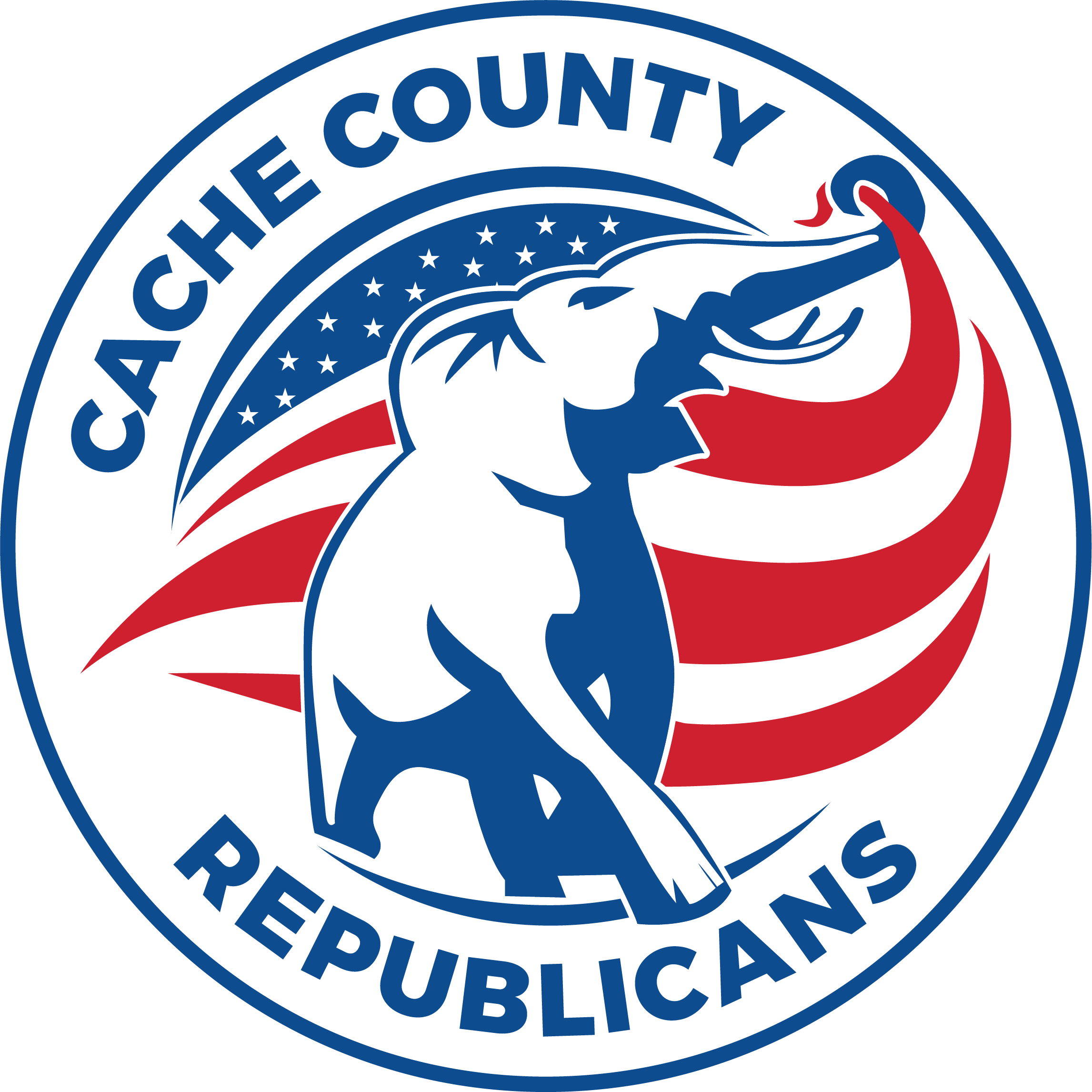 Chris Booth | Cache GOP Chair
2021 Municipal Elections
2021 MUNICIPAL ELECTIONS – CANDIDACY FILING INFO
Click on your city/town below for Election Info!
Every incorporated city/town in Cache County will be holding elections for mayor & city/town council member positions. Municipal elections are non-partisan.
---
Archived Elections Posts
2021 Special Nomination for State Treasurer
2020 Elections/2021 Special Election
2020 County Nominating Convention Candidates